Our history
It all started in 2004 when Safescan was founded. Our line of innovative cash handling solutions grew to include counterfeit detectors, money counters and cash drawers.

In response to customers' requests for smart time management solutions, we expanded our range in 2009 to embrace intelligent, user-friendly clocking-in systems. These helped companies not only manage time and attendance but boost productivity.

In 2017 we launched an entirely new time management brand: TimeMoto. New labour laws around the world meant demand for reliable time registration products was booming.

Our original innovative spirit continues to inspire us today as we generate new ideas to help businesses everywhere.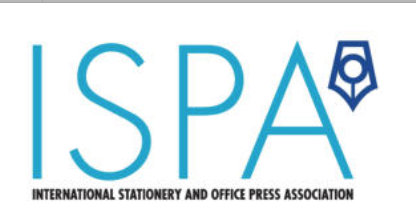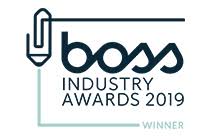 Award-winning innovation
Of course we are proud of our products. But don't just take our word for it. Our dedication to developing innovative solutions that make a real difference to customers has been recognised in the form of multiple awards for both quality and design.

- BOSS Federation Industry Awards 2019: New product of the year
- ISPA & Innovation Awards 2017: Product of the year
- Adveo Awards 2017: Vendor of the year (Safescan)

Connect with us on LinkedIn and be the first to hear the latest TimeMoto news.
TimeMoto – today
Using time effectively is one of the most important priorities for any organisation. By enabling managers to quickly access or edit employees' work schedules and time off using accurate and relevant information, we remove an admin burden while optimising the way employees' hours are used. Our intelligent time registration and planning solutions include clocking-in devices and Cloud applications that put time management at the core of every forward-looking business. They help boost productivity and simplify workflows while ensuring compliance to local laws and collective agreements.

We provide solutions to companies around the world from our offices in Europe, America and Asia. Our strong and dedicated team of people contribute daily to our continued growth and success which has always been driven by three key values:

Trust | Convenience | Commitment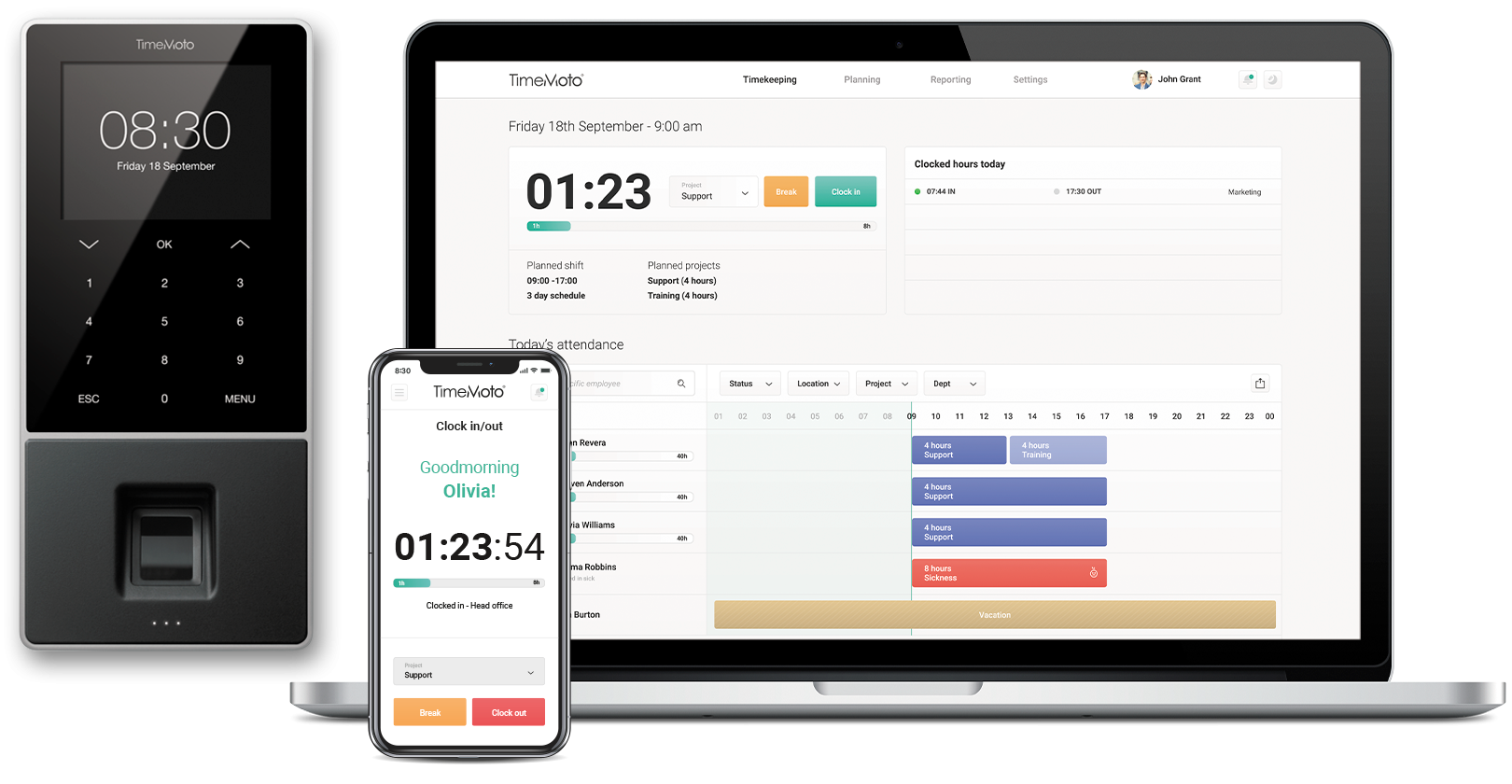 We support over 50.000 small and medium-sized enterprises in over 42 countries